Dauphin Island Elementary School Library Media Center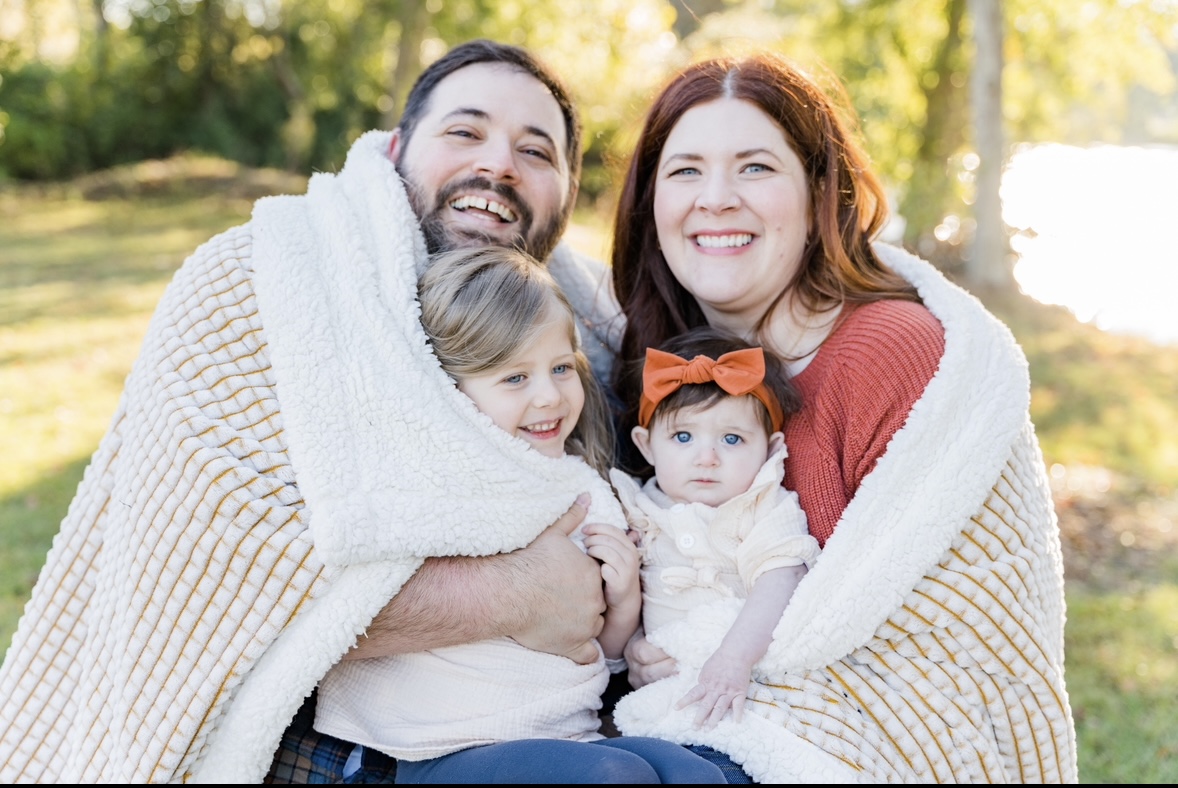 ACCESSIBILITY
The Library Media Center hours are from 8:30 a.m. - 2:30 p.m. on school days for both teachers and students.
COMPUTER LAB
We have one computer lab in the Media Center. Teachers schedule research times for their students to use the computer lab. Teachers bring classes in for 30 minutes a session. During this time students use technology to complete assignments.
READING ROOM
Teachers can schedule time to bring students in for printed research to complete assignments. Teachers also may schedule time to bring classes in to check books in and out. Students may come to the Media Center on an individual basis with a pass, during their lunch break, or after school to complete assignments and check books in and out.
BasketMath Interactive
A fun site for learning math skills. Answer a question correctly and make a basketball shot.

Math Cats
Explore math concepts with lots of activities. Visit Polygon Playground and Tessellation Town. Create math art and animations.